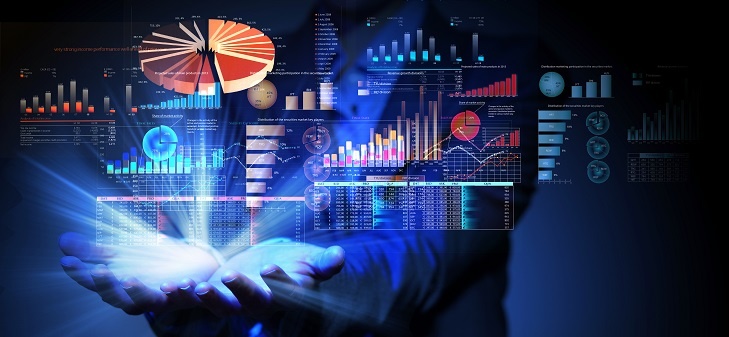 To stay compliant with the persistent stream of new policies and procedures in the UK today, businesses are forced to continually evolve. Keeping your workforce properly trained and compliant can be a complicated business, but it doesn't have to be.
Whatever your industry, ensuring your employees are fully trained is a critical task and a suitable training management process will always be necessary.Recognising this, Develop Training Ltd (DTL) recently introduced our brand new Learning & Assessment Portal (LAP) – a web-based e-testing and training management platform.
So why does automation make sense in training management?
Firstly, it's much easier! The innovative dashboard enables you to track in real-time the progress of your learners, helping you to easily identify which staff members have training requirements and when. As a result, the LAP helps you efficiently prioritise training budgets in the areas required, giving you a better return on investment.


One of the key features of our LAP is the automation of the often mundane, repetitive and laborious processes required to manage the training requirements of multiple individuals. All within one system, you can track the progress of each delegate, set reminders to notify you when people are due for reaccreditation and manage course bookings.


The LAP provides an overview of your entire workforce; this tracks the process of multiple delegates, giving you piece of mind that all employees are effectively trained and continuously tested on their knowledge, ensuring compliance with industry and government regulations.


It makes sense to have all of your employee data in one place. It saves work and time, ensuring that all data is up-to-date and eliminates the risk of duplicate entries. The LAP is a single portal that can seamlessly and securely integrate with our client's HR systems. This removes the need for any re-inputting of information – freeing up staff to work on other tasks, adding value to the business.


As well as increasing your operational efficiency through well-trained staff, the risk of incidents should also be reduced. This maximises the value received from any training provided by DTL, and ultimately gives peace of mind that delegates are best equipped to operate safely and effectively in their roles.


Measuring the impact of training on your employees is a difficult task. The LAP's easy-to-use interface helps you track the progress of your staff's learning and development, enabling you to analyse their results identify areas needing further improvement.
Revolutionising the way we approach training
The LAP provides a quicker, easier and more environmentally friendly way of testing delegates on our courses.
When launching the portal, Chris Wood, CEO of Develop Training, said: "The innovation behind the LAP is to ensure that each training programme is tailored for the learner based on their abilities and that our clients' training budgets are used to ensure they concentrate their resources where required, rather than relying on routine retraining for each learner every three years or so."
Continuous Learning Loop
DTL's training model is based upon its unique Continuous Learning Loop, a learning cycle focused on pre-course e-assessment, a blended approach to training (incorporating classroom-based teaching, e-learning and practical 'hands on' tuition), and post-course reinforcement.
This new approach to training provides the client with practical training courses most suited to the learner and the post-course reinforcement identifies if the learner has committed the content to long-term memory or if further training is required. You can read more about it here.
For more information about our Learning & Assessment Portal, call our team on 0800 876 6708.