Across the UK, thousands of organisations are at risk of flooding and with last week's flooding in the south of England, these figures may well rise in the coming weeks.
This year there has been discussions to bring forward funding for flood defence schemes. But even if this were to go ahead, it will still be heavily dependent on private sector investment, and there is another problem besides.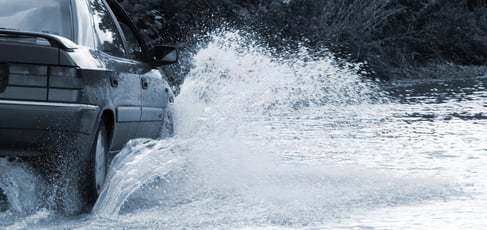 The utility industry has a well-documented skills gap issue. It's estimated the industry will need 200,000 new recruits within eight years to replace those coming up to retirement.
Develop Training (DTL)'s Floods Defence and Incidents Training Solutions are designed to help businesses and emergency services prepare for flooding in their area, and manage the associated risks.
Courses are available for delivery at one of DTL's five dedicated centres in England and Scotland, or can be delivered on site with our mobile unit.
We have compiled a free presentation on Working Safely in Surface Water Flooding that is available to download at http://resources.developtraining.co.uk/working-safely-in-surface-water-flooding