It is our experience at Develop Training (DTL) that many businesses, but in particular learning and development teams, face many obstacles when planning and managing their training requirements. A purpose built training management portal can help to streamline the process and provide efficient returns on your training budget.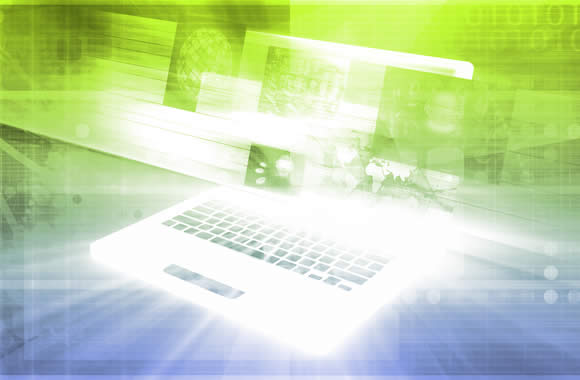 Training remains a vital part of business to ensure that workforces have the correct knowledge, skills and attitude to carry out their daily duties safely and efficiently. These skills are also required to support the survival and growth of a business during what have been difficult economic times, and at a time when a skills crisis is looming in the UK. Businesses also have a duty to make sure their employees are working in compliance with the latest legislation and standards.
Even though it is clear that training is essential, the demand for training needs to be balanced against the tighter budgets of recent years. In a survey carried out on DTL's clients, 20% said that budget constraints are a key issue for them. Develop Training's dedicated online portal can help business with this conundrum. Below we examine how.
What is the portal?
Develop Training's dedicated online portal has been created by our in house team to help you effectively manage and track your training requirements. Having supported thousands of firms with their training needs, including some of the UK's best-known and largest organisations, we have built up an extensive understanding of our client's needs and have crafted the portal to help make their experience as seamless as possible.
How will the portal benefit you?
Streamline your L&D booking processes
The online portal allows you to book all of your training via an area dedicated to your business.
Get direct access to training courses as they're scheduled
Training courses can be booked instantly through the portal, removing the need and time taken to contact your Customer Service Advisor.
Receive email alerts when training identified in your training gap analysis is scheduled
If you are waiting for a particular course date to be scheduled, the system will automatically notify you when a date is available.
Improved efficiency
The portal will improve efficiency by reducing the time to book on a course, ensuring courses are optimised and by allowing you to accurately track the training of your employees.
Ensure compliance
The portal allows you to track past training and will notify you when an employee requires refresher training or assessment.
Improved return on investment by ensuring bespoke courses are running optimally
Bespoke training events can be set up in the system allowing employees from across your business to be booked on. This ensures that you fill your bespoke courses and therefore make better use of your budget.
For more information on our online portal for managing and tracking your training requirements, please visit our dedicated webpage.