We've all heard about asbestos, haven't we? The microscopic killer often found in buildings built or refurbished before the year 2000. But even though asbestos has been making headlines for the last 15 years or more, not everybody is going to sufficient lengths to manage the significant risks associated with it.

Only last month, the HSE reported that two firms had been fined for serious breaches in the removal of asbestos. This is so important - asbestos accounts for more than 5,000 deaths each year, which is more than are killed in road accidents in the UK.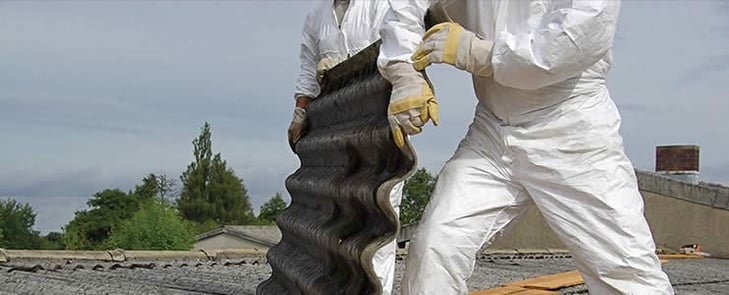 In light of the recent reports, we've put together a handy eBook which discusses the risks posed by working with asbestos and offers advice for how to manage it effectively and safely. It's no substitute for the appropriate training of course, and you can find further information about what Develop Training can provide in relation to asbestos on our website.
Click on the brochure image below to get your FREE copy now.